Despite its flaws, Yakuza 0 is a game that I really enjoyed on the PC (Nick also liked it and you can read his review here). As such, I'm happy to report today that Yakuza Kiwami is coming to the PC on February 19th.
This information comes from a new GIF that SEGA shared on the game's Steam store page. We've included below the GIF but here is also the release date in case you can't see the hidden message.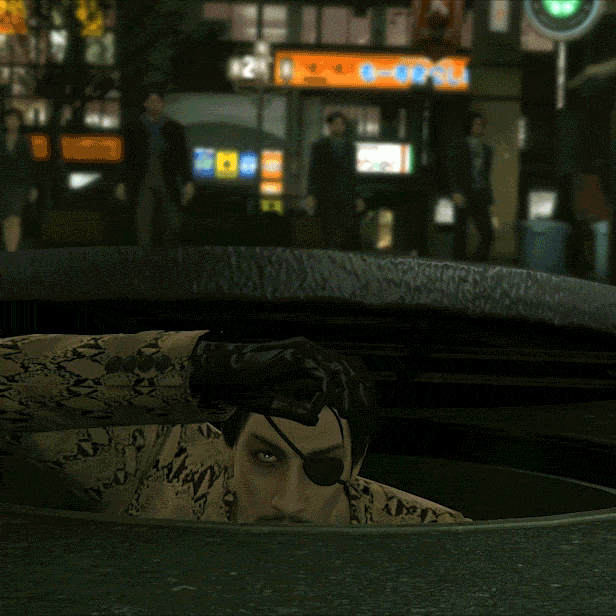 Yakuza Kiwami promises to be the ultimate and most "extreme" version of the original vision of the Yakuza series, featuring enhanced gameplay, an expanded cinematic story, the return of the battle styles from Yakuza 0, more nightlife spots, and re-recorded audio by the series cast.
SEGA claims that the game will be optimized for the PC with 4K resolutions, uncapped framerates, customisable controls and ultra-widescreen support. Yakuza 0 suffered from some awful mouse camera controls so here is hoping that the mouse controls will be better in Yakuza Kiwami.
Stay tuned for more!