The official website of Fallout 4 has gone live, revealing the initial details about Bethesda's upcoming RPG. While a cinematic trailer will go live in a couple of hours, the game's official website confirms the platforms for which this new RPG is being developed for.
So, Fallout 4 will be coming on current-gen platforms only (that means PC, PS4 and Xbox One).
In addition, the first in-game screenshot has been revealed that can be viewed below.
Obviously, Bethesda will reveal more about this highly anticipated RPG during its E3 2015 Conference, so stay tuned for more.
And here is the game's boxart.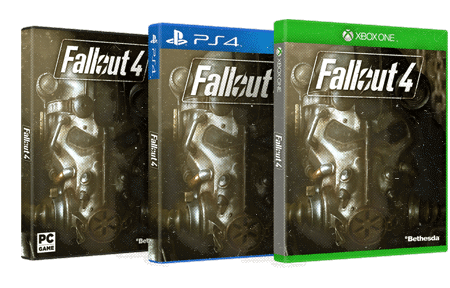 UPDATE:
Here is the game's trailer!