Modder 'y2keeth' has released a new version of his Hi Def mod for the BFG version of Doom 3. According to its description, this mod adds higher poly models, tga texture sources, soft shadows and effects.
The latest version of Doom 3 BFG Hi Def comes with a new/custom executable file that allows full video refresh when settings are changed or cfg file, and some other fixes and updates like glew 2.0, fix for Stereoscopic 3D modes, fixes resolution changing bug with MSAA and HDR.
In addition, Doom 3 BFG Hi Def version 2.9 comes with some new textures, new effects and fx sounds, and includes everything from the previous Hi Def patches that were released.
Those interested can download this mod from here.
It's also worth noting that y2keeth is currently working on a side project for Doom 3 BFG Hi Def. This project aims to enhance the enemy models in order to look similar to those from the classic Doom games. The first version of this mod adds a more classic look for the Imp, Hellknight and Cacodemon, and can be downloaded from here.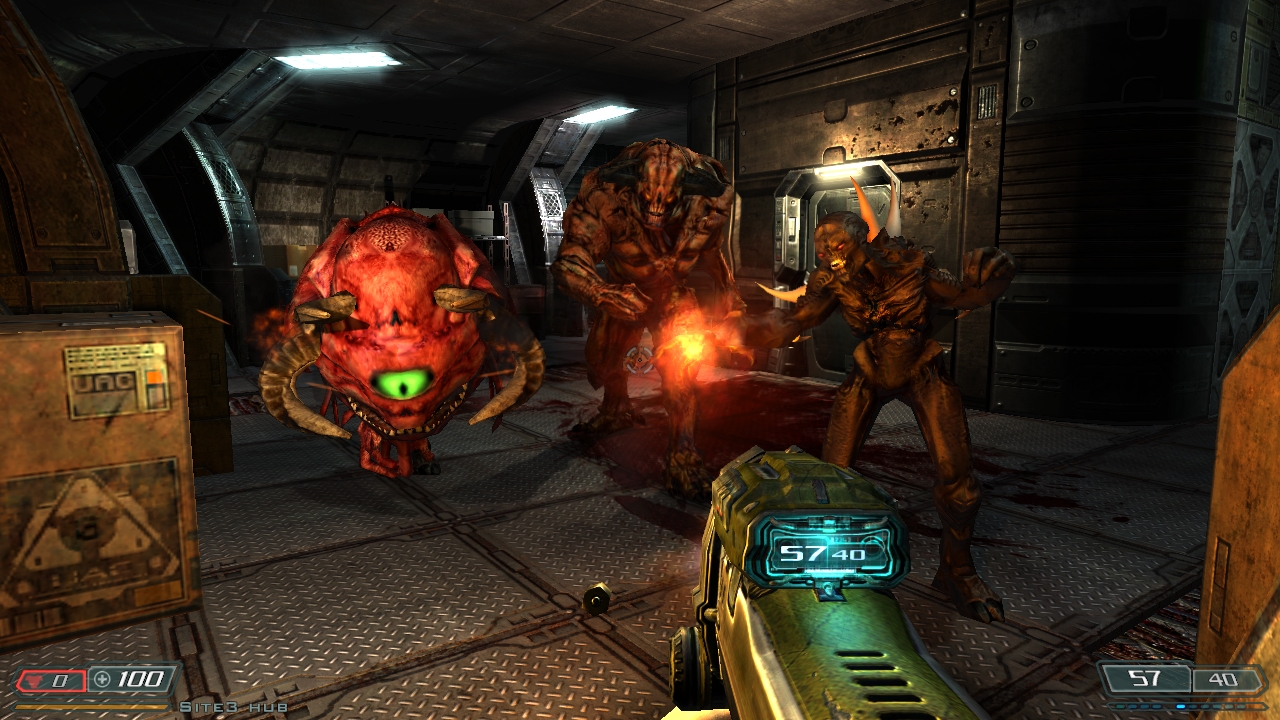 Have fun!