Fallout 4 has been out for around ten days and according to Steamspy's stats, the game has sold two million copies on Steam. These are great numbers, no doubt about that, and it will be interesting to see how long will it take to top GTA V, GTA IV or Fallout: New Vegas (as those are the most successful open-world games on Steam IIRC).
In other news, NVIDIA has not released yet an official SLI profile for this title (the new driver does not feature one).
Moreover, it appears that the modding community has already started experimenting with Bethesda's open-world title. A reworked dialogue system has been released and ENBSeries' creator is currently working on his ENBSeries mod for Fallout 4.
Oh, and as a bonus, here is the champ (Joooooohn Cenaaaaaa) in all his Fallout 4 modding glory!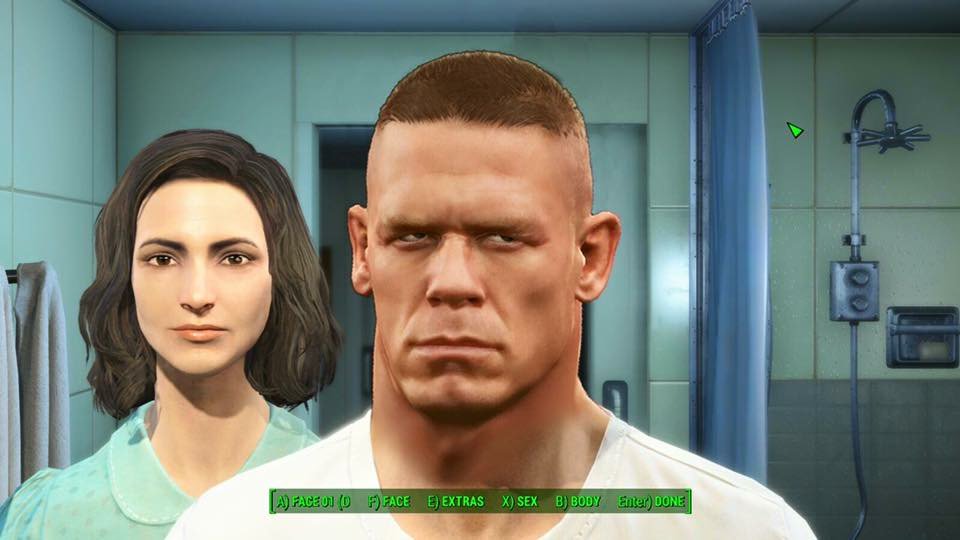 Fallout 4 John Cena Nuke Mod