Ubisoft has been sending new invitations for a brand new technical test regarding For Honor. And from the looks of it, it appears that there is an NDA for this particular technical test.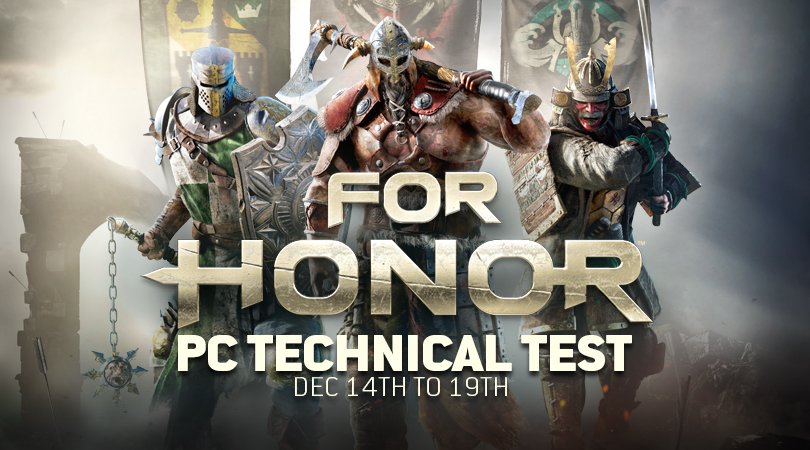 According to the NDA, the participants cannot share information about it, and are not allowed to share screenshots or videos.
In case you weren't aware of, Blue Byte, the team behind titles like The Settlers, Anno and Battle Isle (as well as the post-launch content support for Rainbow Six: Siege), is handling the PC version of For Honor.
Blue Byte aims to release a polished product and according to Benedikt Grindel, the game's PC version needs to have a PC look and feel, but it is also a balancing act.
"PC is the most powerful and diverse platform to develop for, so it's about pushing the game to the limits of new hardware, while still keeping it accessible to a broad audience of PC gamers."
For Honor releases on February 14th!