Back in January, we informed you about the possibility of Yakuza 0 coming to the PC. Well, Yakuza 0 has been rated by the ESRB and the official PS4 case has been revealed, hinting towards a possible PC release.
As we can clearly see, Yakuza 0 is now advertised as a PS4 console exclusive title, and not as a PS4 exclusive game. This indicates that the game will most probably come to the PC. After all, this is the same brand that was used in Street Fighter V; a game that was made available on PS4 and PC.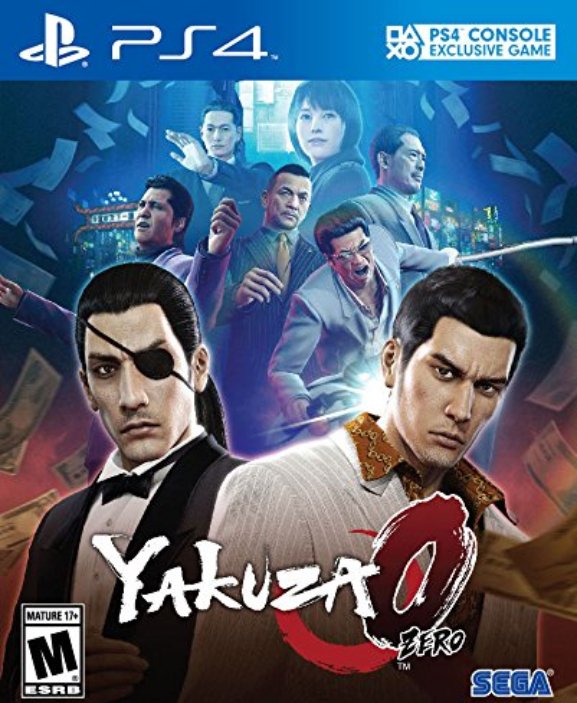 Back in January, TSSZ News claimed that Yakuza 0 would be coming to the PC, though it did state that 'nothing has been finalized, in part because of the large undertaking required to port games of that size, and licensing issues.'
SEGA has not officially announced anything yet.
Thanks NeoGAF
UPDATE:
Here is SEGA's response to this:
"All that is confirmed and all that players should expect is a PlayStation 4 release. There is no PC version in production."