UE4Arch, a company dedicated to creating and pushing forward hyper-realistic virtual creations that can be experienced in virtual reality, has shared two images, showing the first Quake being recreated in Unreal Engine 4.
For what is worth, we don't know whether UE4Arch will release to the public such a project. This is a fan-made project and not an official one. Still, we believe this is something that will put a smile on all old-school fans' faces, so go ahead and enjoy the screenshots.
Oh, and it appears that Quake will get an unofficial Vulkan port. id Software's Engine programmer Axel Gneiting has shared the source code of his Vulkan Quake 1 Port. This is still experimental code, however those familiar with it can compile it and enjoy Quake running in Vulkan.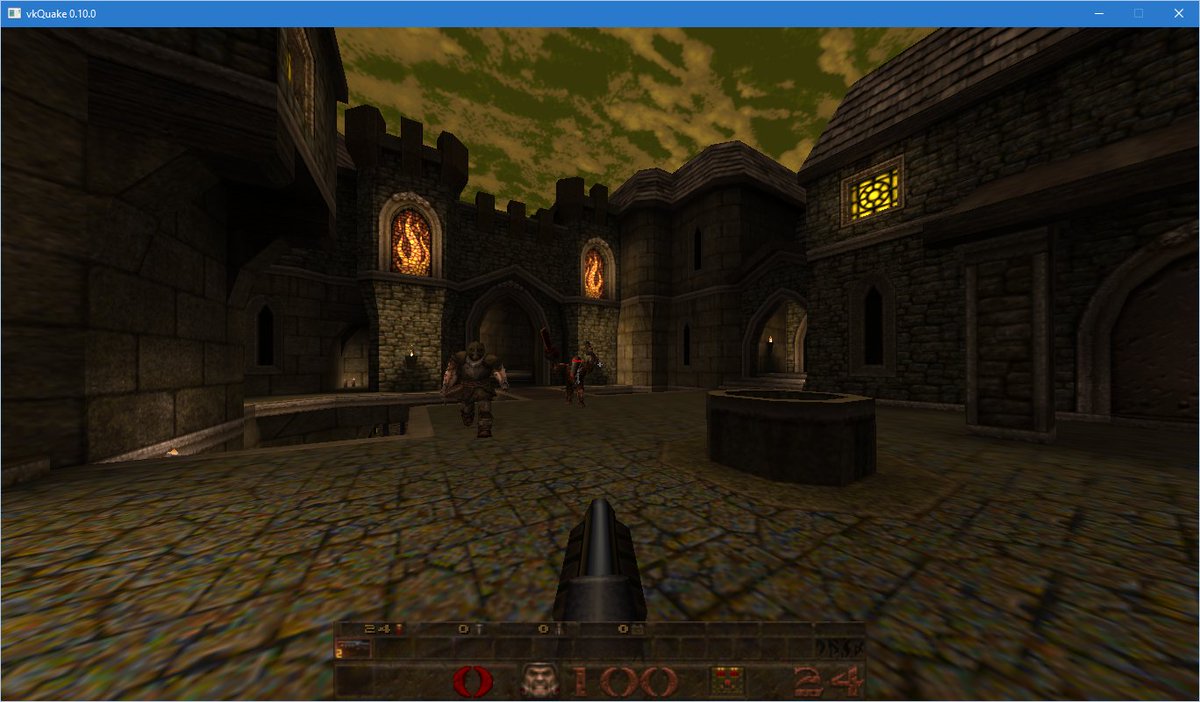 You can get the code for Vulkan Quake 1 from here.
Have fun!